RedWolfJC's Arcade Locations Old and New

This page will show current and old arcade locations that have since closed. Whenever possible I will try to provide pictures of the places I go, and a list of all the currrent games availible. Most of this will center around the Midwest United States (specifically Central Illinois), but given the resources I plan to branch out to other locations with help from the gaming community.
3/22/08: Vacationing in Chattanooga, TN, I found this arcade at the Holiday Inn Hotel,thumbnails below, linked to the larger files:


Small arcade/game room, nothing classic, has a Cruisin World, Crazy Taxi, Virtua Cop, Deer Hunter, bunch of redemption, a couple of basketball games and a couple Air Hockeys.
Here are some pics of the old Tilt arcade location at College Hills Mall in Normal IL. (The Mall, and the arcade have since been demolished) I have some pictures of this now vacant Arcade, but I am looking for anyone who has any photos from it's heyday, when it was bristling with games. Click on the thumbnails for larger pictures...
Coming Soon

This was posted to the newsgroups by Hans O, and since it's close to home, I added it here. Here is his description of the place.
Here's a couple of pictures from my local arcade circa 1977. Place was
called "Hotter than Mothers Records". On the corner of Route 83 and
Northwest Highway in downtown Mt Prospect, Illinois. (suburb of Chicago).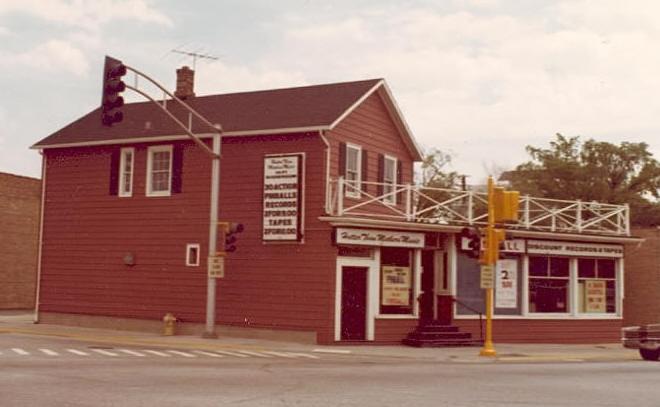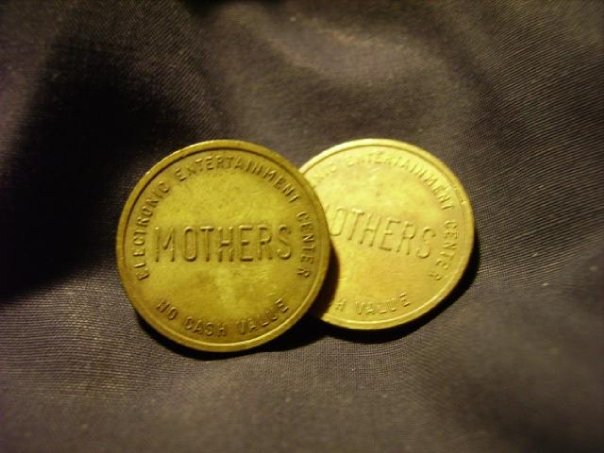 Building dates back before the turn of the cuntury. Mothers started as a
record store. Became a pinball parlor in the 70's. Was used extensively
as a test location for Bally and Midway. I actually watch them wheel in
their first video game, Space Invaders. I wish I could remember the
date, must have been '77 or '78. Didn't take long for vid's to make up
50% of the games. Never more, though. Always plenty of mint pins in
perfect working order. I recall one pin was always open and being
examined and adjuxted.
Used to have a little promotion called "Beat Mother's Daughter. Hot (and
I mean HOT!) chick in short shorts and a tight T would play you in
pinball on the machine of the week. If you beat her and matched, you won
a prize like a Bally t-shirt. (Webmasters note: Would love to find pictures of this!)
Juke in the back with Rock and Roll Fantasy by Bad Company as my favorite pick.
Corner now is home to a condo complex and a Panera Bread, I think. I
just recently found out that the building was not razed, but moved 3
blocks away and is now an ice cream store. Funny.


Footage of Mother's shot back in 1981 on local tv station WFLD.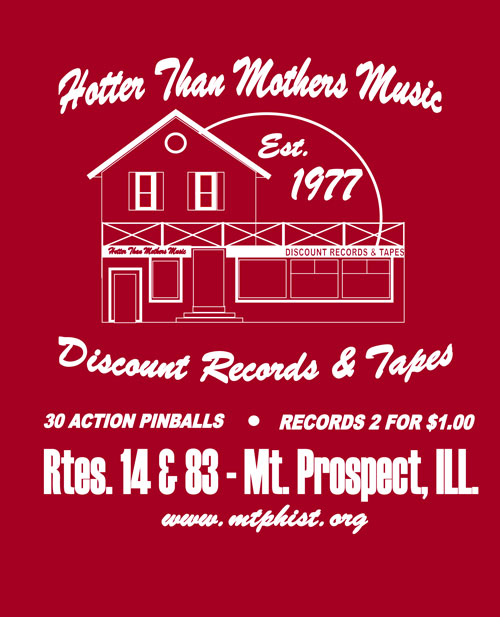 Click the image above to buy a "Hotter than Mothers" T-Shirt from the Mount Prospect Historical Society
(Cost $15 plus shipping as of 4/23/15)